Ashoka
A global partnership to strengthen and scale the work of social entrepreneurs, IKEA Social Entrepreneurship and Ashoka will work with and support social entrepreneurs that contribute to equality, inclusion, and decent livelihoods around the world.
By supporting social entrepreneurs with their business scale-up plans, we enable both new and established social entrepreneurs to develop their solutions, and by sharing our learnings we help accelerate the social entrepreneurial movement.
Dela Accelerator Programme
Ashoka and IKEA Social Entrepreneurship have together co-created an accelerator programme 'Dela'. This programme focuses on scaling established social enterprises that work at a system level in the areas of livelihoods, equality, and inclusion, that way increasing their impact.
In Swedish "Dela" means to share, which is exactly what this accelerator is all about. Sharing knowledge, perspectives and networks to support social entrepreneurs who are striving to make a positive impact on society and improve the lives of vulnerable and marginalised people.
The programme partners IKEA co-workers with social entrepreneurs to support them with their systems change and scale up challenges. But it's not all one way. It is also for IKEA to learn from the social entrepreneurs, to adopt their business practices and test them within IKEA. Together, we offer a unique fellowship experience based on IKEA and Ashoka's expertise and networks. IKEA also gets the chance to involve them as ambassadors and sparring partners on the journey to IKEA becoming fully circular by 2030.

Curious to know what systems change is and how the Dela programme supports the social entrepreneurs with their systems change strategies? Watch this short animation to find out:
Dela III Accelerator 2021
2021

The 2021 Dela programme focuses on systems change, acknowledging that, in order to achieve long-lasting change and social impact, it is often required to alter the underlying structures of a particular system. ​Through this accelerator programme, 10 leading social entrepreneurs will receive support in scaling the impact of their systemic change solutions. 

Read more about the Programme
Dela II Accelerator 2020
2020 - 2021

Ashoka & IKEA Social Entrepreneurship have co-created a global accelerator, Dela, to support leading social entrepreneurs develop their impact and scaling strategies. In this second edition of the programme, twelve social entrepreneurs will participate and embark on a journey to accelerate their ideas, supported by IKEA co-workers, business leaders, and the social entrepreneurs themselves. 

Read more about the Programme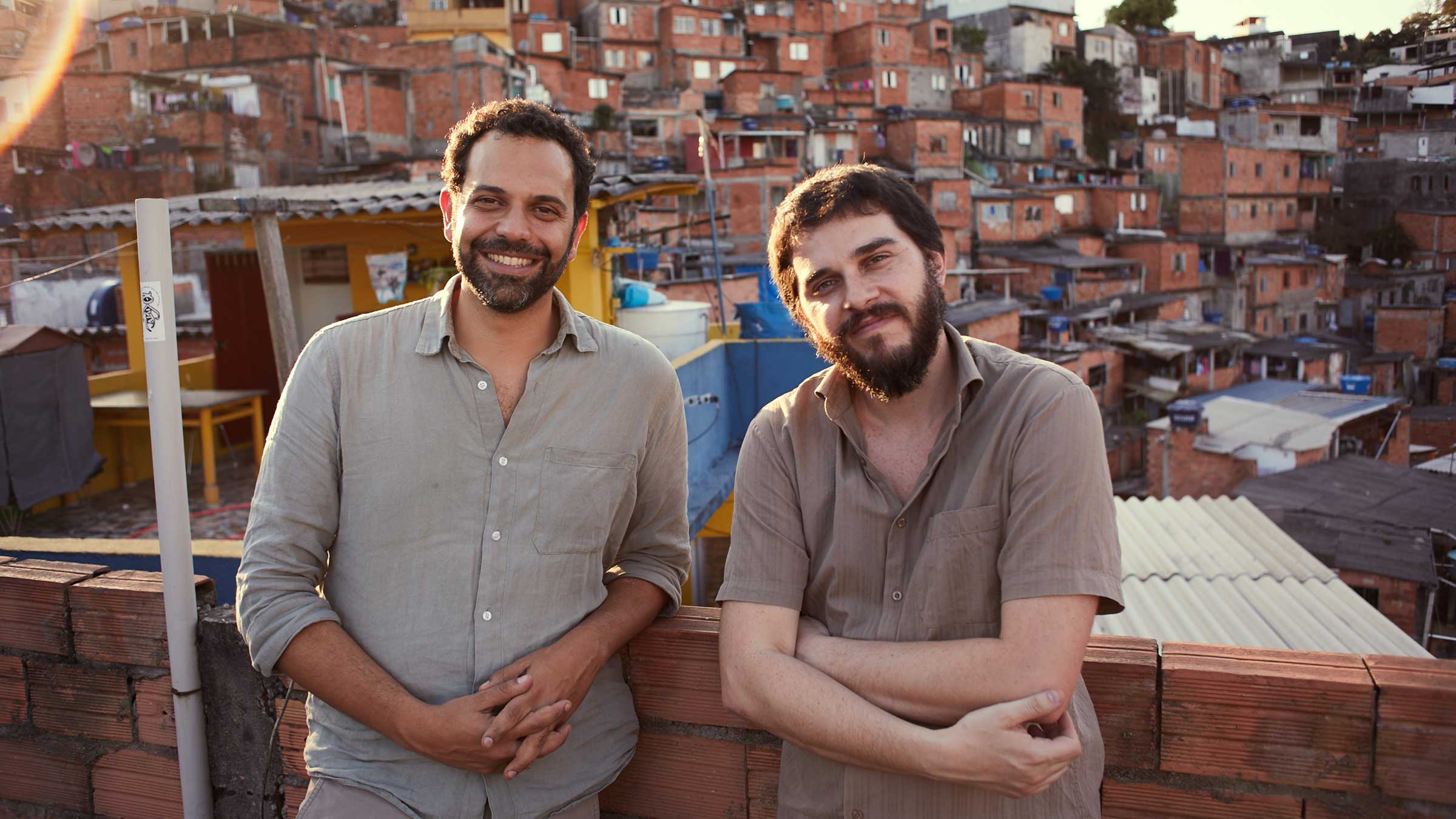 Dela Accelerator 2019
2019 - 2020

The 2019 Dela accelerator programme was co-created by IKEA Social Entrepreneurship and Ashoka to support social entrepreneurs with their innovative solutions for solving systemic challenges. During the programme, IKEA co-workers, business leaders, and social entrepreneurs exchanged knowledge and inspired each other to contribute towards greater impact and systems change.

Read more about the Programme
Ashoka Fellows
As part of the Dela programme, IKEA Social Entrepreneurship supports Ashoka to identify and bring on board a number of social entrepreneurs to join their network and become an 'Ashoka Fellow'. These are social entrepreneurs that champion innovative ideas that transform society's systems and improve the lives of millions of people. They are the ultimate role models in today's world: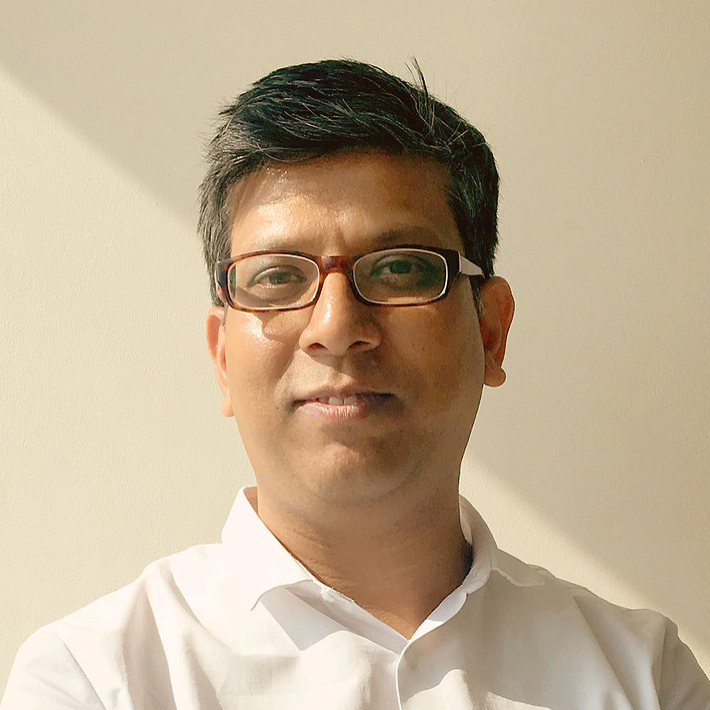 Pranshu Singhal
Pranshu believes in transforming the dangerous e-waste recycling ecosystem into one that is cohesive and safe for all. Through his organisation, 'Karo Sambhav' ('Make Possible'), Pranshu is enabling people and institutions to responsibly recycle e-waste by rewarding positive behaviour and challenging the norms and perceptions towards what is safe recycling.
Read more on Ashoka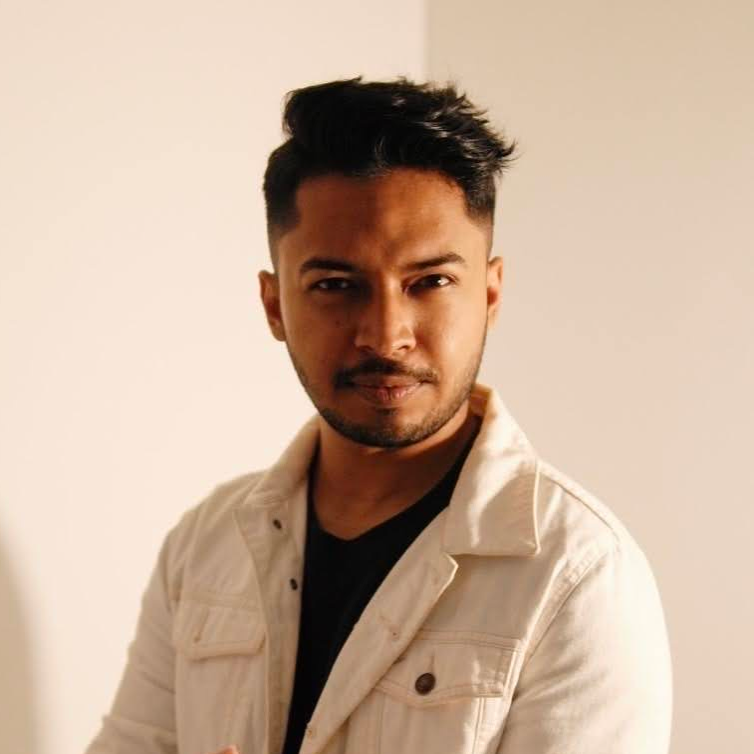 Sazzad Hossain
Sazzad Hossain, CEO of SDI Academy, is a social entrepreneur who believes in the power of technology and human connection to accelerate social impact. Having experienced a language barrier himself in his earlier childhood, Sazzad is especially passionate about promoting opportunities to migrants and refugees that allows them to quickly develop their linguistic skillset.
Read more on Ashoka
Vincent Lagacé
Through his social enterprise Nuup, Vincent improves the livelihoods of smallholder producers by involving them, the organizations that serve them, and the corporations that buy their produce in a common effort to design better, fairer value chains.
Read more on Ashoka